Ficuslot[how this women led startup is helping MSMEs in digital services in 2021]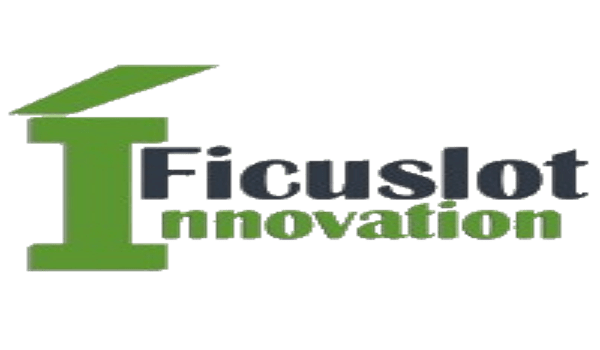 Ficuslot is all in one digital services Platform startup
What is Ficuslot?
Ficuslot Innovation Pvt Ltd is a digital platform that provides website designing, development, online marketing services,  founded by Tanya Raj in the year 2017.
Ficuslot was commenced on  a mission "to spread the digital /IT Knowledge to the business owners of small towns, to make them earn same like in big cities" 
envisioned itself "to grow as a major IT service by providing quality software development and web designing solutions in the competitive digital world" 
startup

Ficuslot

Website

ficuslot.com

Founded

May 05, 2017

Headquarters

Patna, India

Products

Software & Digital Services  

Revenue Model

B2B, Subscriptions

One Time Payment
How did Ficuslot start in 2017?
After completing her Masters's in computer applications in 2015, Tanya started working as a project manager for Monnet Digital India Private Limited.
Back in her college days, she was very enthusiastic and had planned to start an IT company in Bihar.
Ms.Tanya has observed the problems faced by the small businesses that are not aware of the benefits of the digital world to grow their business.
So she thought of launching a platform that mainly focuses on non-technical people from small cities and help them in growing in the digital world by building websites, Social media presence, Mobile apps.
In 2017 she got it registered hand that's how the ficuslot has born.     
Here is a quick overview of Ficuslot
Where does Ficuslot stand in 2021?
This Patna-based startup has grown from starting with 1 person in 2017 to a total of employees of 16 in 2021. It has served over 100+ satisfied clients in all over 10+ States by completing 150+ projects.
This Digital services-based startup has branches in the cities of Bengaluru, Hyderabad, Andaman & Nicobar, and Bihar.
It has the likes of Living Walls Furnishing, Freshref, Sunnyvale, Preksha, Amazing Holidays, Loftlife, PK constructions, Gardan Villa as the clients.
Building Team
Ms.Raj has told building the Team was quite challenging than getting clients from the market, because some freshers join the startups just to get experience, and people who have experience don't want to join startups. 
Services Provided by Ficuslot
Online Marketing
Search Engine Optimisation

Email-Marketing

Pay-Per-Click

Social Media Marketing

Display Marketing

 
Design
Video Production

Logo & Branding

Graphic & Print

Mobile App Design

Website Design
Development
E-Commerce

Mobile App Development

Content Management System
Ficuslot Future Expansion
This All in one digital services platform is eyeing to expand in the states of Jharkhand, Uttar Pradesh in the coming days.
Ms.Tanya CEO of Ficuslot has "without struggling nothing is going to be bigger, it's fine to have those"  
Targeted Market
This Patna-Based startup is primarily focusing on India and the US at large.
Ms.Tanya has told 'it was very difficult to first clients after that my initial clients made it almost too easy to get projects from the market, Ficuslot's main promoters are its clients itself.' 
More
What are digital services?
Digital Services are that transfer of information/data in the form services against transfer of money via internet, such as web design, mobile apps, logo design, templates etc..,
What is included in digital services?
Money Transfer, e-governance, Online Teaching, ATS, CMS, Information & Technology services, Software Services
Why digital services are important?
Digital Services enable the ease of doing the business transaction without travelling a lot to the required offices
We use cookies to provide you with the best possible user experience. By continuing to use our site, you agree to their use.
Learn more