Indian startups of the week that are growing [July 16- july 23]
Indian Startups were growing and changing the startup ecosystem in the span of weeks. here are the few startups from various sectors that are contributing  
Wholemark is a Nano-Warehousing and Logistics Management Startup

Wholemark is the supply chain for D2C businesses and MSMEs providing nano-warehousing and end-to-end logistics services, founded by Srinith Madapathi and Laxmi Priya Guttikonda in the year 2020.
Established on  a mission "to create nano-warehouses in almost every part of India & build warehousing network for more efficient supply chain" 
envisioned itself "to be an Omnichannel space for D2C brands" 
Codeyoung is an edtech Platform for teaching coding to kids

Codeyoung is the coding-teaching startup founded by Shailendra Dhakad and Rupika Taneja in 2019, on a mission  "to enable every kid in the world to get exposed to coding & take up the computer language"
Codeyoung envisioned "providing education that empowers kids"
Whide is the merging of all existing Ride-hailing, E-commerce, and food delivery apps Services into one Super App.  

Whide is a Deep tech App that provides ride and delivery services, founded in 2020 by Rachitta Juneja on a mission " to solve Commission Problems faced by MSMEs, Restaurants, Cab Drivers by providing technology to everyone Equally"
This Gurugram-based startup is India's first App ever to provide one solution for Ride, Hire-Driver, Self-Drive, Delivery, food & shopping with your favorite drivers with No Price-surging and No Commissions whatsoever.
This Super-App provides faster & longer-distance delivery in shopping & food delivery, with the feature Female Trust Rating where female passengers will be able to see how other women rated a particular driver.
Ficuslot is all in one digital services Platform startup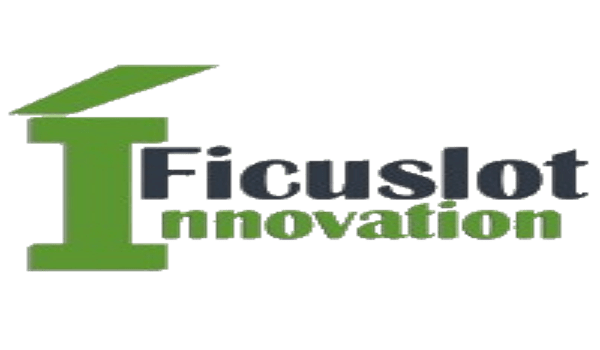 Ficuslot Innovation Pvt Ltd is a digital platform that provides website designing, development, online marketing services,  founded by Tanya Raj in the year 2017.
Ficuslot was commenced on  a mission "to spread the digital /IT Knowledge to the business owners of small towns, to make them earn same like in big cities" 
envisioned itself "to grow as a major IT service by providing quality software development and web designing solutions in the competitive digital world" 
More
What are the top 10 startups in India?
Flipkart, Paytm, Ola, Oyo, Zomato, Swiggy, Byju's, Phonepe, Unacademy, Pharmeasy
What are the latest startups in India?
1.Coindcx- Crypto Startup, 2.MamaEarth- Health & wellness startup 3.BharatPe- Financial Services 4.Upgrad- Edtech Startup 5.Ofbusiness- Financial Services
What are Indian startups?
Startups that are registered under Ministry of corparates affairs, Government of India with a registered office in India, with one of the founding team residing in india.
Which is the famous Indian startup?
There are quite a few famous indian startups from various sectors 1.Flipkart- Ecommerce 2.Oyo- Hospitality 3.Paytm/Phonepe- Financial Services 4.Zomato/Swiggy- Food Delivery 5.Byju's- Edtech
We use cookies to provide you with the best possible user experience. By continuing to use our site, you agree to their use.
Learn more