Spyne [How this new startup is disrupting catalogue industry with AI in 2022]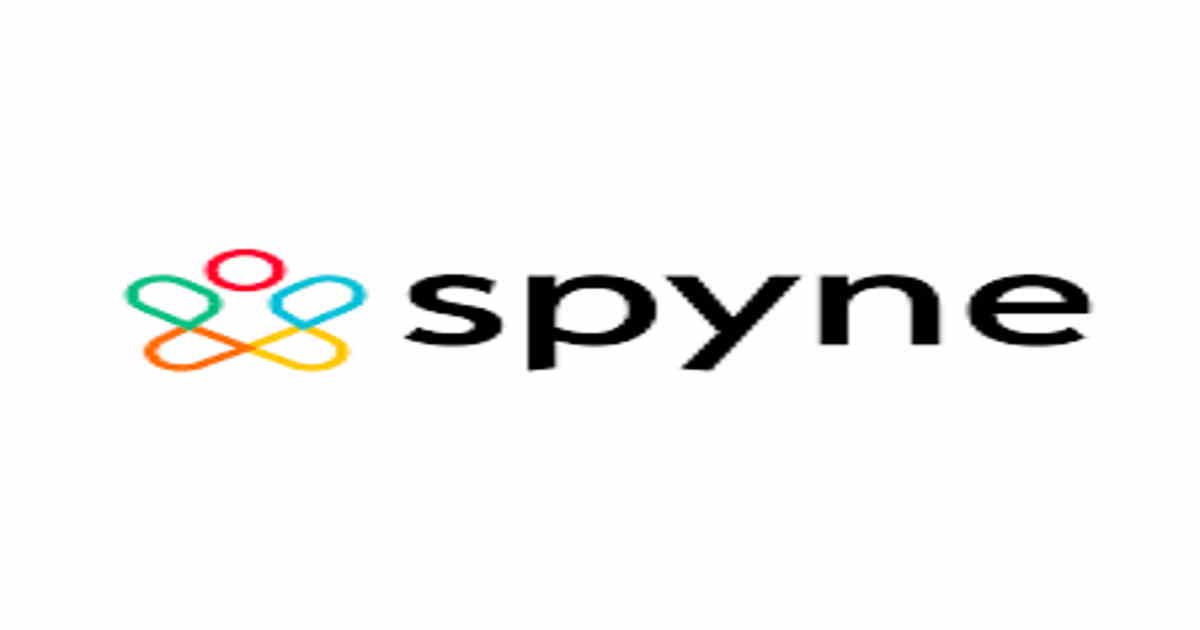 Spyne is an AI-enabled catalog-disrupting startup
Spyne is helping dealerships and marketplaces to create engaging VDPs with 360 views and images that sell better. Producing good photos is at the core of what Spyne is doing because they believe that good images separate them from other sellers.
The idea behind Spyne is to enable brands to do their self-shoot or if they have an image catalog ready, process them through AI for better resolution to create studio-finish catalogs. The startup was founded by Deepti Prasad and Sanjay Kumar in 2018.
The vision is "to disrupt the way business create their catalog and sell online, faster and with more confidence using smartphones and AI"
The mission is "to create a niche in creating industry-level catalogs"
| | |
| --- | --- |
| Startup | Spyne |
| Website | spyne.ai |
| Founded | 2018 |
| Headquarters | Gurugram, India |
| Products | Industry-ready catalogs |
| Revenue Model | b2b,b2c, Subscription |
How did Spyne start?
Before launching Spyne as an AI startup, Deepti & team were already involved in shooting images for most of the e-commerce players in India. That is when they realized that this industry is a very operation-heavy and cumbersome one.
The founder then brainstormed if something via technology, the case in point being AI here, can be developed to make this entire cycle more efficient, with lesser delivery time overall.
The timeline so far: 
2018: Working closely in the tech internet space, Spyne kickstarted its journey from a small basement office.
2020: With 100+ paying customers, Spyne raised a seed round to build its AI models
2021: Launched its fully-automated tech for automobiles and integrated it with its initial customers.
2022: Spyne raised Pre Series A from Accel, Storm Ventures & other marquee investors to continue to transform the cataloging space. Also, Sypne released our SDK integration for car dealerships and marketplaces.
Spyne Overview
Growth
2020 was the year when the entire technology development behind Sypne AI happened. It was launched in 2021. If only the automobile industry is considered, the startup started with 3 to 4 clients and today is operating with more than 50 clients in the market. This clearly shows that the customer response has been incredible.
This Gurugram-based startup has currently partnered with the likes of   Autopix, SellAnyCar, Carros, ClearMarket, MegaDealer, Karvi, and Moladin.
Products & Platforms
360-degree view: Spyne enables used car sellers to engage and convert shoppers into buyers with an immersive 360 spin.
Virtual Studio: Provides exceptional buying experience for online shoppers with a virtual showroom.
This AI-based startup is associated with the platforms of Android App, iOS App, Darkroom, Dashboard, API & SDK.
Area of Operations
This Gurugram startup, since its inception, has been working with producing industry-ready catalogs for the Automotive industry.
Market Penetration
'Any pivot is not easy but if the vision is clear, any pivot could be made simpler', says Deepti.
With the traction that the startup is receiving, it has got a good audience base and is trying to grow with that simultaneously.
Team
The team at Spyne started with its 2 founders and currently, the team comprises 100+ people.40-50% of the team is from the technology and AI background and the rest are from sales, marketing, HR, and others.
Revenue Model
The startup has different products/solutions for which there are different pricing. An enterprise needs to buy credits as per its requirement that can be utilized for different models. The pricing varies between INR 4 to INR 20 per image, depending upon the package purchased by the enterprise.
Competition
Deepti added, 'There is no other player in the market yet that is solving the issues relating to the creation of a catalog from scratch to the end. Spyne, thus, does not have any direct competition'.
Spyne Funding
The startup raised its Series-A round of funding from VC Giants like Accel, Storm investors, Core91 Fund, Smile Group, and Pentathlon ventures with a total of USD 7 million.
The startup has so far raised five rounds of funding. While the lead investors have been as mentioned above, Investors so far for Spyne have been  Core91, Smile Group, Manish Amin, Deepak Mittal, Anubhav Sonthalia, and Angel List India.
Spyne also acquired Travographer in May 2022.
SWOT Analysis
The strength of this AI-based startup lies in its team that has good background and experience and the product that it has created.
The weakness is that it challenges the conventional mindset of creating catalogs without focusing much on good images.
The opportunity here is that Spyne also has a first-mover advantage as they do not have any direct competition in this space.
The threat is the potential competition in the future and also existing players in the market who are solving the problems that Spyne is solving partially.
Expansion Plans
The goal currently for Spyne is to have a concrete base in the USA. They have also established an office recently in San Francisco. The industry that Sypne would be focusing on, in the next 2 to 3 years also, is going to be automobile only. Apart from that, e-commerce, food, and tabletop products are also in the lineup.
Recognition
The startup is recognized as one of the top 20 AI startups in India currently.
Founders' Background
Mrs.Deepti Prasad, CMO, is a Delhi School of Economics graduate with 10+ years of working experience in her bag.
Mr.Sanjay Kumar, the CEO, has completed his graduation in civil engineering from the Indian Institute of Technology, Kharagpur.
More
Where is Spyne's headquarters?
We use cookies to provide you with the best possible user experience. By continuing to use our site, you agree to their use.
Learn more