Gladful (How this new startup is making protein-rich snacks and helping Indian moms in 2023)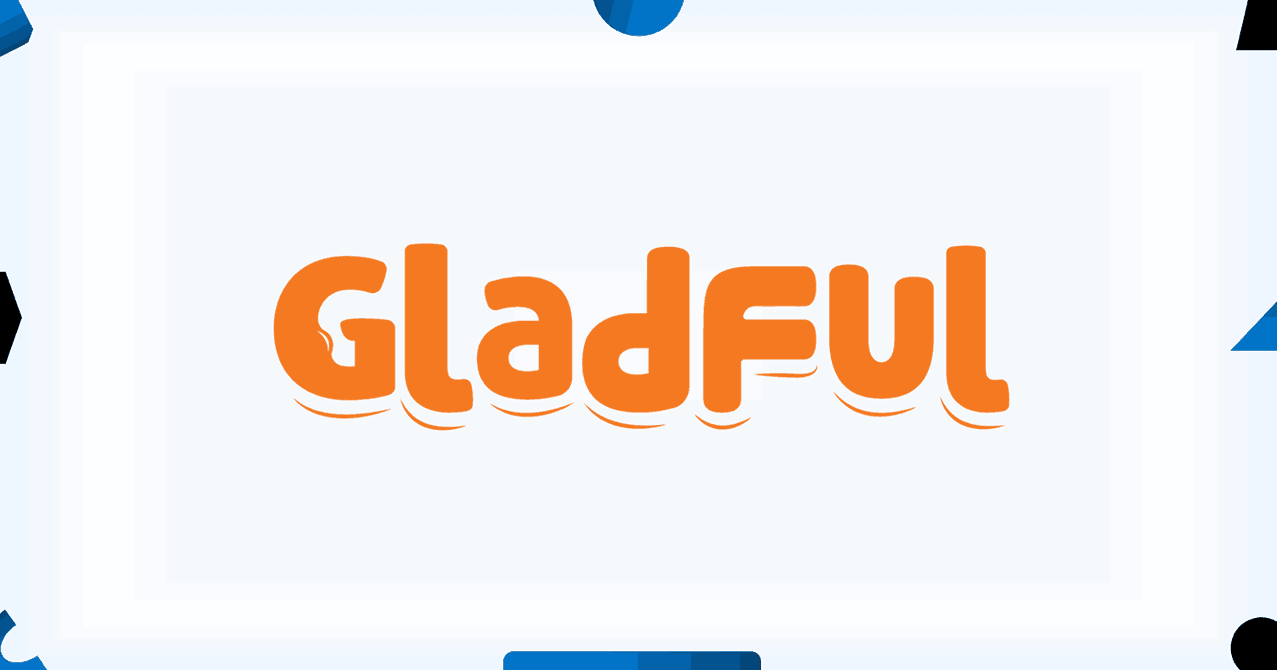 Gladful is a snack manufacturing startup
What is Gladful?
Founded by Parul Sharma and her brother, Manu Sharma in 2022, Gladful is a healthy-snacking company that focuses on making protein-rich products. Gladful is consistently working towards blending snacking with protein content to overcome protein deficiency in Indian kids.
The vision of the company is to create an infrastructure where kids can consume snacks they crave along with completing their daily doses of protein intake.
Gladful is working towards a mission where they are trying to make snacking healthy as well as tasty. For the growing kids, something that the founder experienced first with her own son.
Startup

Gladful

Website

gladful.in

Founded

2022

Headquarters

Jaipur

, India

Products

Protein Snacks

Revenue Model

B2c
How Gladful started?
The founder, Ms. Parul mentioned that her experience with Mondelez for 14 years helped her understand the business behind mothers and kids. She has worked with chocolate brands like Cadbury Silk, and Five Star post where she was also associated with sales and distribution and the company's marketing departments.
Gladful essentially started during the pandemic.
"When working from home, I noticed my kids snacking a lot. It was tough for me to figure out what could be the right mix of health and taste for them. Also, the protein intake of my son, despite numerous efforts, could only reach 70%. That made Gladful make products you crave along with optimum protein deliverables." says Ms. Parul.
Here is a quick overview
Growth rate
"We are working on a specific and large market. India has a biscuit market of 45crs out of which the online market contributes around 5-6crs. So there is a lot of scope for growth along with a smooth market penetration", says the founder.
Area of operation
The startup is headquartered in Jaipur. The manufacturing units are present in Delhi-NCR. Shipping is done across the country.
Team
Presently, this startup has a team of 9-10 people.
Revenue Model
This startup primarily sells through its website. It also sells through marketplaces like Amazon, Flipkart, etc.
Targeted Market
73% of urban Indians are protein deficient. While that is the ultimate market for Gladful, its primary focus is on mothers with kids between ages 7 and 14.
10% of revenue comes from gifting. The rest comes from the website and marketplaces.
Competition
"Lots of consumer-snacking brands are but there are not many in this specific category." says the founder.
Sales Turnover
This startup has grown 10x in the last 4-5 months.
Expansion Plans
"Currently, we want to grow on what we are building in India, especially online." says the founder.
Initial Challenges
The startup is already at the initial stage. It is trying to build a brand and have its foothold in the snacking industry, especially in the online marketplace.
SWOT Analysis
"Our team is our biggest strength. We have a strong foundation which will make us go in the longer run", says the founder.
The founder mentioned that like almost every new venture, capital management is Gladful's biggest weakness as of now.
Since this startup is currently predominantly focused on biscuits and cookies, more categories are to be explored. This makes a number of opportunities viable for the company.
The startup considers external markets and strong advertisements from established ventures as its biggest threat right now.
Gladful Funding
Initial capital for Gladful was 20-30 lacs. The focus was on building the right recipe and finding the right partners.
This duo-founded startup raised an initial pre-sale VC through Antler India. They also raised capital from Huddle, a consumer micro VC firm.
There was participation as engines from Shantanu Deshpande (Bombay Shaving Co),  Vishesh Khurana (Shiprocket), and Ankita Vashisht (StrongHer Ventures) as well.
Founders
Parul Sharma has worked for 14 years at Mondelez International. She has an MBA in marketing from Symbiosis Institute of Business Management, Pune.
Manu Sharma is a Chartered Accountant.
Rewards and Recognitions
This startup was claimed as one of the top brands by Amazon.
Multiple new forums described Gladful as a company that makes products that can easily fit into tiffin boxes.
Many platforms have nominated both the founder and co-founder as upcoming corporate leaders.
It is also a certified nutrition business already, a tag that is usually received at a much later stage by companies.
More
What is gladful?
Gladful is a healthy-snacking company that focuses on making protein-rich products. Gladful is consistently working towards blending snacking with protein content to overcome protein deficiency in Indian kids.
We use cookies to provide you with the best possible user experience. By continuing to use our site, you agree to their use.
Learn more