startups in India that are emerging as fastest growing[July 2021]
Startups in India
Startups in India are growing rapidly adding to the startup-India program initiated by the government of India. A few early startups that are most happening are given below, have a look.   
This Faridabad based-startup provides Laundry services, dry cleaning, shoe cleaning, bag cleaning, car cleaning, sofa cleaning, carpet cleaning, founded by Arunabh Sinha, Gunjan Taneja, Dinesh Kumar, Aman Sawaran, in 2017 on a mission "to clean every inch of the space that is there to be cleaned".
This Bhopal-based startup is a digital Physiotherapeutic Platform Founded by Physio Anubha Singhai and Mr.Akanksh Tandon, IOTA Informatics, in 2020 aimed at a mission "to reach the public at large and to help them with Quality Physiotherapy Treatments that are both affordable and approachable"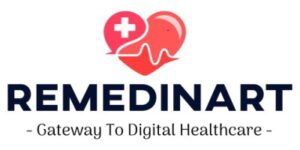 This Pune-based startup is a web-based digital Obstetric focused Health-Tech Startup founded by three Final year college students Smitesh Gadge, Priyanka Shinde, Gayatri Dhatrak in 2020, on a mission to "Integrate Age-old Pregnancy Care with Technology & make it accessible simple to every Pregnant woman".

This bengaluru-based startup  is healthy eating and snacking e-commerce marketplace founded by Shreya R Shah, Shashank Kutty, Saurabh Mishra in 2020 on a mission "to revolutionize the healthy eating category/industry of India – by an amalgamation of commerce and consultation"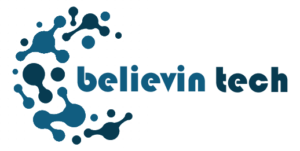 This Gurgaon-based startup is the Web Application & Website Development startup, Founded by Ketan Joshi and Abhinav Sharma in 2020,  aimed at a mission "to provide IT and Software Solutions to clients"
This Delhi-based startup is an AI-enabled fintech startup, founded by Jitendra Dhaka, Himanshu Pujari, and Sandeep Chaudary in 2020 on a Mission to empower consumers to save money and time on financial products such as Loans, Insurance policies, credit/debit cards, Investments, Tax Services, etc.., through safe, easy, and trustable shopping.
This Noida-based startup is a web-based Agritech delivery startup founded by Anurag Tiwari, Pushkar Mishra, Abhinav Pandey, in 2019 aimed at a mission "to contribute to the beginning of the ending of the Malnutrition in India" with the help of providing fresh and organic Produce to the working men and women
This Navi-Mumbai-based startup is a Social fintech startup, founded by Jaideep Pawar with his wife Laxmi Pawar, and Kuldeep Singh on a mission to empower the Rural Indian Merchants acting as the Digital Payment Platform within Rural India comprising of Tier3, Tier4, Tier5, Tier6  semi-urban Cities, towns, and villages
Chikankari kurta based Zozima is a  digital platform founded by Shadab Rais and Abdul Majid aiming  at the mission "to deliver Chikankari Kurtas to global market" 
This Bengaluru-based startup is the EduTech Startup founded by Basil Ali and RK Ajesh in the year 2019 on a mission aiming "to Simplify the Admission Process for the students who are aspiring to go to  various universities and colleges Abroad for higher education"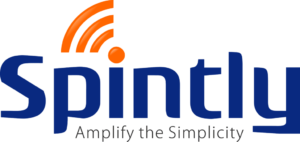 This Margao-based startup is the Wireless Technology and Hardware Development Startup, Founded by Rohin Parkar and Malcolm Dsouza in 2017, aimed at a mission "to Simplify the Access Control System for Companies".
This Trivandram-based startup is a e-learning platform, providing professional training and upskilling to young and budding artists in the field of their choice in 2020, aimed at the mission "to emerge as a global platform of mentors for passionate, creative talents across the world".
This Delhi-based startup is a nutraceutical Startup founded by Divij Bajaj, in 2018 aimed at a mission to develop "a Pill alternative company to provide nutrition to people and visioned doing that with super tasty gummies as nutrition".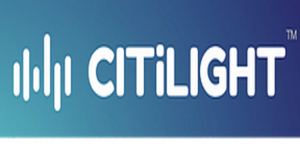 This Gurugram-based startup is an IoT and Hardware-based startup founded by Aman Chawla with his wife Shinjini Chawla, aimed at a mission "to change the lives of a billion People by 2025" 
More about startups In india
Where are startups located in India?
Startups in India are located at SEZ, metro cities of Bengaluru, Delhi, Mumbai, Kolkata, Gurugram, Hyderabad, Chennai, Noida, Chandigarh, Noida, Jaipur, Kochi, Pune, Ahmedabad, Surat, Vijayawada, Vizag
What is the best startup in India?
Paytm-digital Payments Startup , Ola- Ride Hailing Startup , Byju's- Edtech startup, Oyo- Room booking Startup, Zomato & Swiggy- Food Delivery Startups
We use cookies to provide you with the best possible user experience. By continuing to use our site, you agree to their use.
Learn more