Rentozo [ A new one-stop destination startup helping people for renting items in 2023]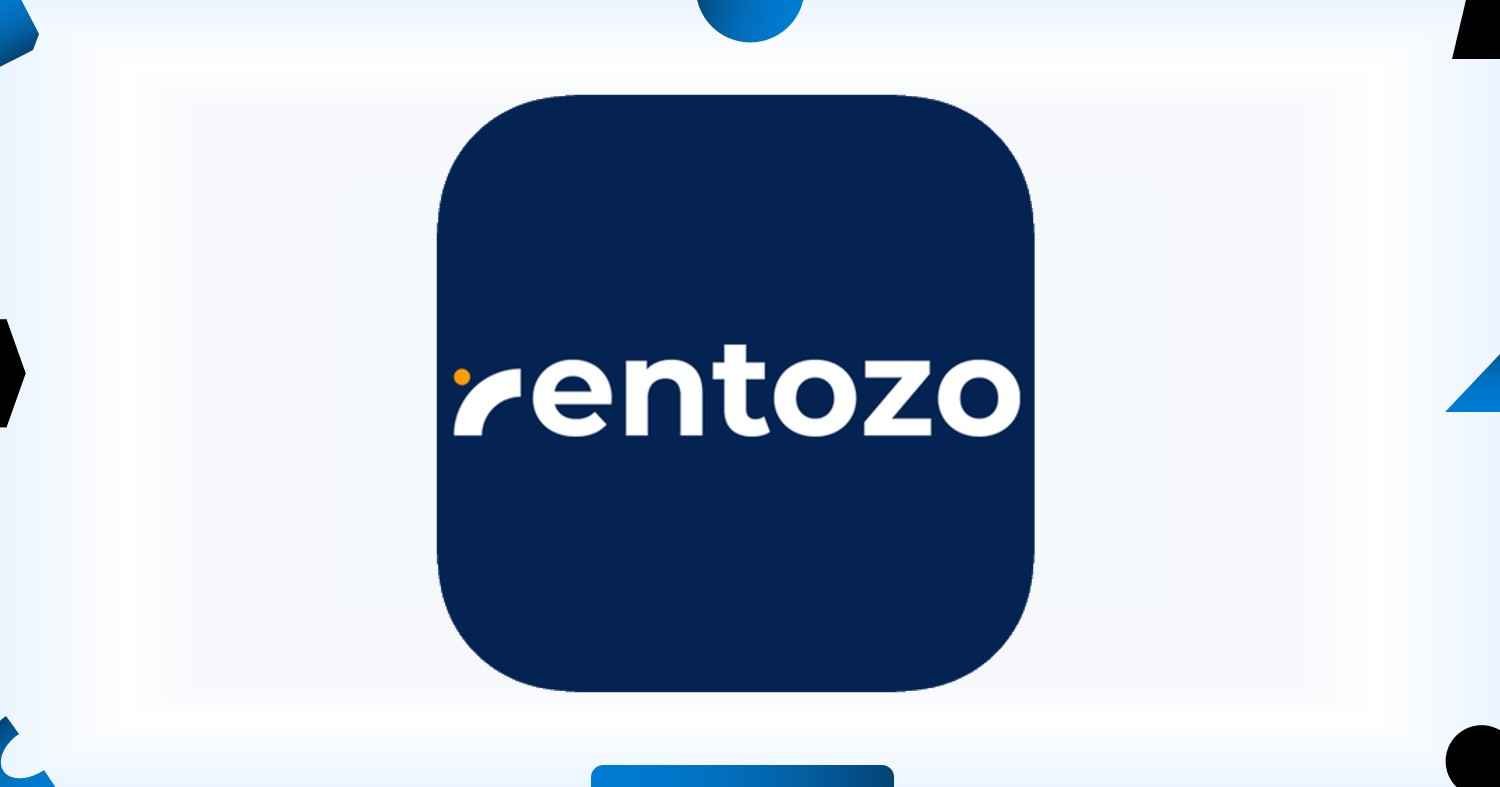 Rentozo is a rental platform.
What is Rentozo?
Rentozo is a platform in which customers are allowed to rent any of their items to other people. It is a C2C platform where people can give or take their items on rent. These items can be vehicles, properties, clothes and accessories, electronics, and furniture. It is a consumer service-based platform which is based in Bhopal Madhya Pradesh and was founded in the year 2020 by Kartik Sahu, and Shivam Yadav.
"The main mission is to make rentozo as a search engine for renting and to make it India's number one renting platform,"  says Shivam.
Startup

Rentozo

Website

Rentozo.com

Founded

2020

Headquarters

Bhopal

, India

Type

Consumer service

Revenue Model

b2b,b2c
How did it start?
This consumer service-based platform realized that a lot of products owned by people are considered liabilities because they could not be rented.
"There are a lot of items that are owned by people which take up a lot of space but do not have any usage, these items are then becoming liabilities rather than assets. I realize that this is a huge problem and someone should do something about this" says Shivam.
The founder then realized to build a platform in which these objects or products could be utilized by putting them on rent. Through this method the products can be used by people, the space taken up by the products will be reduced, and overall there will be less liability factor for that particular product.
It all started at the time of Karthik's sister's marriage. Her Lehenga was really costly and was a one-time investment only for wearing it during the wedding. Karthik realized that this could be a huge monetary loss.
It is such a costly Lehenga however it will only be used once and all the money will go to Waste. Karthik realized that formulating a platform in which one person can rent out their products or clothes would be very beneficial and would be a great source of profit income.
They started out as an Instagram page, in which people can rent out their stuff by interacting on the platform which was given by the Instagram page. A lot of products and items were traded through this page.
This particular Instagram page ran from 2016 to 2020. There were a lot of products that were sold, rented, and bought through this page. This particular Instagram page was working in the B2B model.
After that Shivam met Karthik, then they realized that they wanted to make this a rental platform and wanted to initiate it as a start-up.
Rentozo quick overview
Initial capital.
Initially, this consumer service application was at the bootstrap level. A lot of funding from the side of founders, their friends, and family was contributed to the initial funding of this renting-based platform.
Growth rate
"We can't really give you a perfect figure, but we Are very confident that we have started cash burning. The customers who are using our search engine for renting are really happy and satisfied and it can be considered as a growth rate" says Shivam.
"Happy and satisfied and it can be considered as a growth rate," says Shivam. engagement of customers in the website and application is very important for income generation.
Competitors
The big players in the market who run the rental businesses in the market. Companies like OLX and Rent Pe are all companies that can be considered competitors.
Target market
The main issues that are realized in the market are security issues by the consumers. This rental-based platform makes sure that the products that are rented out by the consumers are promised safety and security.
The target market right now is the businesses that have rentals under them.  The aim and target people are between the ages of 20 – 25 people.
Sales turnover
"Right now as such we haven't been really earning however we are keeping in mind about customer to customer income. Right now in total, we have a turnover of five lakh rupees," says Shivam.
Market penetration
As this duo-founded startup, the founders did not have any knowledge initially about the IT department as well as how to penetrate a market that is especially related to sales.
Both of the founders have a background in management and finance. So it was very difficult to penetrate the market as the whole domain was very new and early for the founders.
Founders background
Karthik and Shivam met at one of the events that were conducted by their college. Karthik Sahu has a background in Business and finance. He has done an MBA for his educational degree. Shivam on the other hand has a background in sales.
Swot analysis
The strength of this duo-founded startup is the team that is very dedicated and works really hard towards the development and growth of the start-up. Another strength is that the idea of having a rental search engine can be very beneficial for people who have a lot of products and want to rent them out.
A lot of people in India have a lot of items under them which can be considered as liabilities. This consumer service day startup can provide an opportunity for people to make an income out of it.
The weakness is that a funded startup can have difficulty in getting funding and investors. Another weakness can be that people are very insecure about giving their own products out to rent. Convincing them and making a change in their attitudes can be one of the weaknesses.
"Opportunities can be that we are again and again making more connections with other businesses who are in the rental business. This is helping us to make even more connections which opens more opportunities for us," says Shivam.
The threats can be other big players in the market.
Funding
We are consistently pitching to investors and we are still perfecting the loopholes. There are some loopholes that are covered and some loopholes that need to be covered.
More
How does rentozo work's?
It is a C2C platform where people can give or take their items on rent. Rentozo is a platform in which customers are allowed to rent any of their items to other people.
We use cookies to provide you with the best possible user experience. By continuing to use our site, you agree to their use.
Learn more