Nuutjob[How Maloo Sisters are breaking the taboo in Men's Hygiene Industry in 2023 ]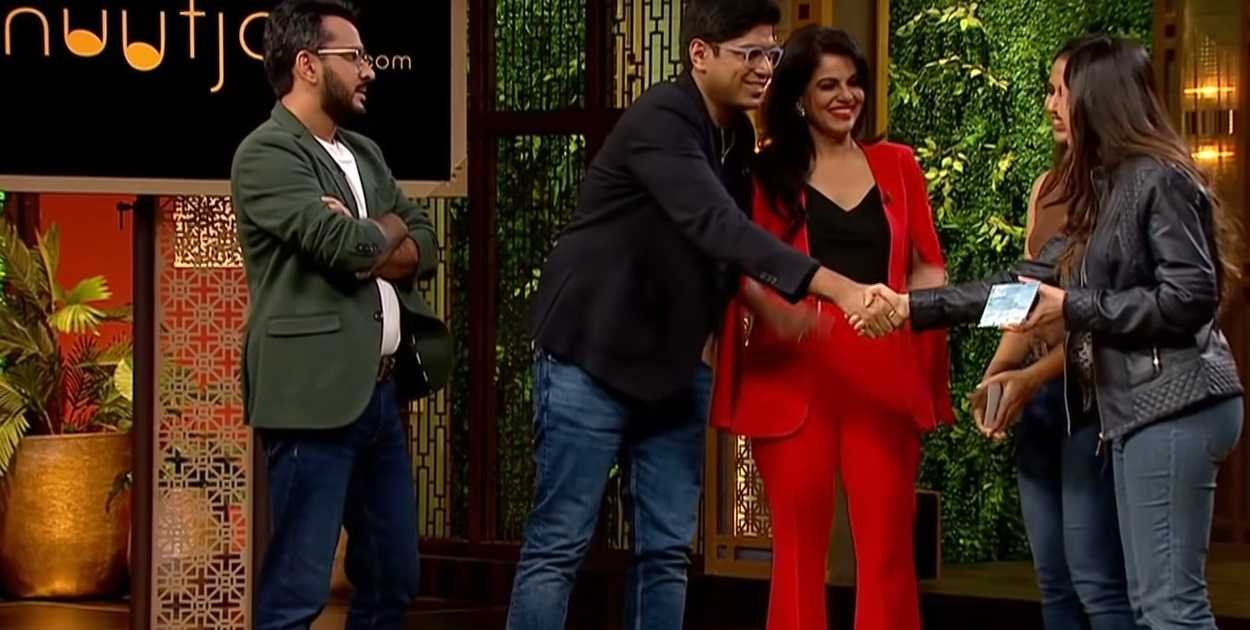 Nuutjob is a Men's Intimate hygiene Startup 
What is Nuutjob?
Nuutjob is an intimate hygiene startup, founded by Anushree Maloo and Ananya Maloo who understand what outdoorsy men are missing . The personal products merchandise startup provides products without any harmful ingredients, senseless rigmarole or needless middlemen. The founders have engineered, tested, and re-engineered products that work as hard as the users, specifically designed for male skin.
Mission of the Nuutjob is  "to educate and stress on the importance of Male intimate hygiene in India through humor and flare up the idea of Cleanliness is Next to Manliness"
Envisaged itself  Nuutjob "to revolutionise the way men take care of their package & make way into every Indian Household eliminating the shame of using products catering to intimate hygiene".
| | |
| --- | --- |
| Startup | Nuutjob |
| Website | nuutjob.com |
| Founded | 2021 |
| Headquarters | Ahmedabad, India |
| Products | Men's Intimate Products |
| Revenue Model | D2C |
How did it Start?
The idea of this intimate hygiene-based start-up came into being in the year 2020 when the sister founders were experiencing issues with male hygiene in their personal lives as well. Because of their fathers, they realize that their fathers were having excessive talcum powder usage just in order to maintain their hygiene.
The founding sisters understood that there are a lot of hygiene issues related to men, however, there are not a lot of companies that are trying to solve these problems faced by men.
The Maloo sisters realize that the issue of intimate hygiene for men has not been discussed in the market at all and someone should step up and take responsibility.
That's how the idea came into being of this personal care product-based start-up to help men in understanding the importance of intimate hygiene and to provide them with a lot of products that would help them in maintaining their hygiene.
Where does it stand now?
Nuutjob has been started with 2 founders and has grown to a total headcount of 30, with over 500K users community, being over-subscribed by 800%
Unique features
"Our whole concept of the brand is very unique, being women founders we were concerned about men's private hygiene which is all to get a unique and no one is doing in the market itself" says Ananya.
One of the most fascinating products by Nuutjob is an all-in-one cleanser that can be used in all parts of the body including hair, body, and private parts. The founders realize that men, especially young men, do not have any interest in using a lot of products for their personal hygiene so they only prefer using one product.
The founders realize that this could be a great opportunity in creating a product that does and all in one service so that it would be healthy for all the parts of the body and will be efficient for the user.
There is another fascinating product which is an intimate deodorant, this deodorant is for the intimate area which makes it very unique and different from a normal deodorant.
Initial Capital
The startup was being bootstrapped at around IN₹ 5 lakhs initially. The funding came from the founders themselves and there was no investment by other investors in the beginning.
Targeted Market
Both men and women have been our target audience. They are trying to target people who understand the importance of intimate care, This intimate-hygiene startup is also trying to bring more awareness among the general population about the importance of intimate care and then introduce them to our products.
Experience with Shark Tank
As a woman, making people believe in women entrepreneurs is itself a tough task. The main agenda was to make the brand as immersive and inclusive so that people start believing the quality and the importance of the products given by this duo-founded startup.
The founder's main motive was to make people remember and also to make sure that they have put a mark on the market. Throughout The experience, the founders wanted to showcase themselves as something that has a permanent memory in the audience.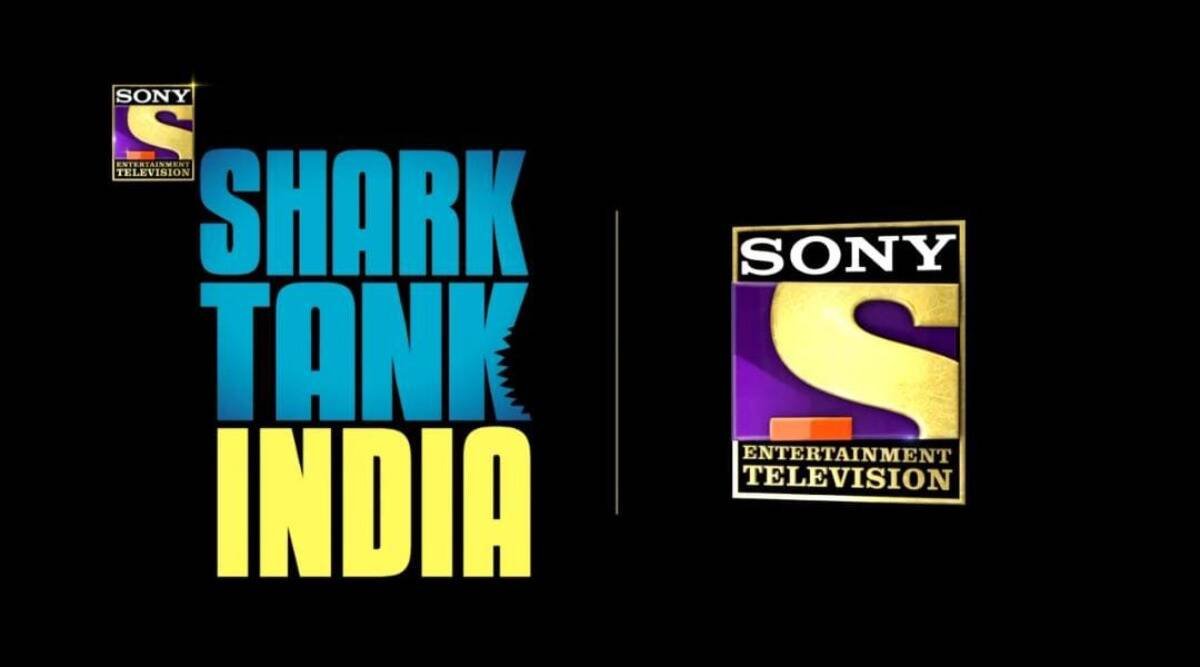 The founders are really happy about how the sharks and the people on the stage of this reality show appreciated them and acknowledged the mission and vision of the founder.
 This duo-founded start-up got the opportunity and options for funding, they got the opportunity to choose who should be the investors and who are the partners this personal care product-based start wants to go ahead with.
"It's a very different feeling, Ananya and I got very emotional after our entire experience in Shark Tank because we never thought that we would make it this far. It feels really nice when hard work pays off" says Anushree.
Nuutjob Funding
Nuutjob has bagged the shark-tank deal and raised an amount of IN₹ 25 lakhs against the 20% of equity from the sharks of Aman Gupta of BoAt, Namita Thapar of Emcure pharmaceuticals, Peyush Bansal of Lenskart.
Nuutjob After SharkTank
The founder exclaims that people have started taking the nuutjob seriously. A lot of people suggested that as this is a personal care products for men, the founders have suggested that the marketing should be done by men so that people will start taking this product seriously.
However, the founders realize that women themselves can take responsibility for change in the entrepreneurial world.
Ananya says that "the convincing part in Shark tank helped us to fight this prenotion thinking.".
After being acknowledged by Shark Tank, this personal care product-based start-up has shown a promising sales turnover, and more and more income has been generated. The reach in the market by this brand has increased immensely.
Nuutjob Analysis
The strength of nuutjob is that it is a very unique and different product compared to other types of products in the market.
Weaknesses are the lack of awareness amongst people regarding intimate care and hygiene. Another weakness can be the stigma attached to intimate care among people.
The entire segment of personal care products for men is an opportunity.
The threats can be the other big players in the market who are approaching towards personal care products among men and women.
Nuutjob Founders
Ananya Maloo, Founder & CEO, has a background in marketing and public relations.
Anushree Maloo, Co-founder has done BBA followed by Masters's in marketing and worked in a travel agency
More
Where is Nuutjob headquarters?
Which shark invested in Nuutjob?
Aman Gupta, Peyush Bansal and Namita Thapar
We use cookies to provide you with the best possible user experience. By continuing to use our site, you agree to their use.
Learn more